About Us
Premium Hard Hat Decals, Stickers and Labels from HardHatDecals-4U.com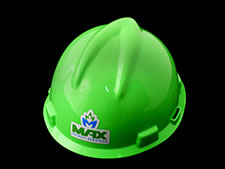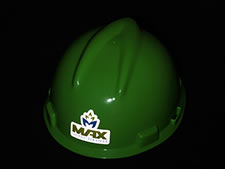 History
We have been providing manufacturers and organizations with high quality, custom, digital labels and graphics since 1995.
From our beginnings, quality and customer satisfaction has been our top priority. Today, we remain fully committed to providing our customers with the highest quality products, along with the highest level of customer service available anywhere.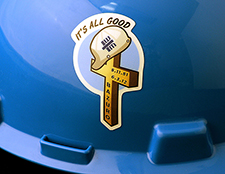 Design Services
Performance Labels & Graphics also provides full design services for any decal, label or graphics project. Our in-house artists have designed product labels, control panels, overlays, parking permits, vehicle graphics, and corporate graphics. If you want design assistance on any hardhat decal, label or graphic, don't hesitate to call.