Privacy Policy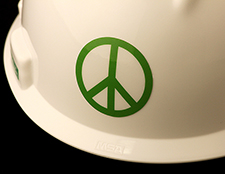 We have been providing manufacturers and organizations with high quality, custom, digital labels and graphics since 1995.
We understand how important your privacy is to you. Here at HardHatDecals-4U.com and Performance Labels and Graphics, we are sensitive to the issue of confidentiality in online dealings and are committed to protecting individual privacy.
We do not rent, sell, trade or barter any personally identifiable information belonging to you, or about you to any third parties.